Women's Aha! Camp 2017!
**Be sure to sign up early as I will have limited slots available this year, due to the size of camp attendees.**
Sonya Stockhaus, RMT, RZT, CHt, BS-Swe
OFFERING:

Toe Readings, Meditations
and more...sign up below...
"The Royal Reading"
A gift to your soul€! This session includes Aromatherapy, sacred space, and an intention to explore the life lesson experienced and recorded in your toes. A reading can bring awareness to how you relate to yourself. It also reveals how you show up to others in your external world.
It's been called a "MENTAL PEDICURE".
"The Footsie"
This mini-session will give you an overview of the toe interpretations and a general assessment. Great insight can be gained from observing your feet.
I promise you will Never look at your feet the same way Again!
"Reflexology"
Your feet are the holograms of the body and carry the "weight" of the world (you) around.
Reflexology is an energy modality that promotes relaxation, improves circulation, reduces pain, soothes tired feet, reduces stress and promotes healing. By manipulating trigger points and meridians on the foot circulation can release toxins and restrictions in the body, stimulates flow and encourages healing.

"Reiki"
A healing technique based on the principle of channeling energy, by means of touch, to activate the natural healing processes of the patient's body and restore physical and emotional well-being. Reiki It's been compared to a "hands free massage" and is a gentle, restorative experience for all.

"Chakra Balancing Meditation in Nature"
Is there anything better than meditating in the forest? Join Sonya for an empowering and enlightening guided meditation to visualize, clear and balance your Chakras. These weekends can inspire powerful awareness and energy shifts. Chakra Balancing is a great way to gently and lovingly integrate those shifts into the physical body and release that which is no longer needed.
All that is required to participate is and open mind and heart, and maybe a cushion...
Women's Aha Camp:Toe Reading-Royal Reading
$ 50 USD
Women's Aha! Camp:Toe Reading -The Footsie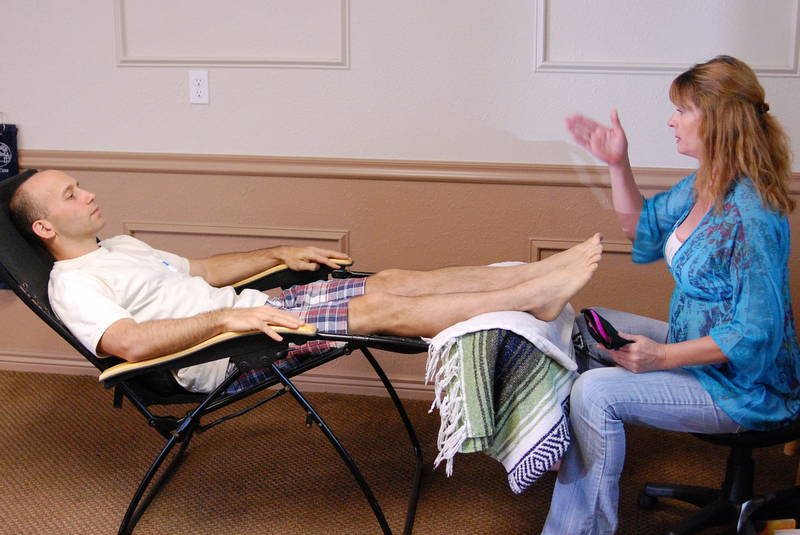 $ 25 USD
Women's Aha! Camp - Energy Healing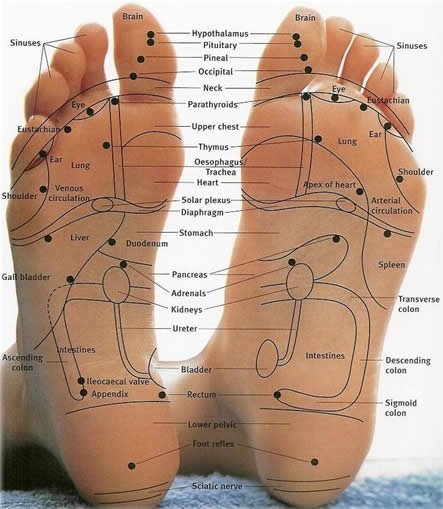 $ 50 USD
Women's Aha! Camp - Guided Meditation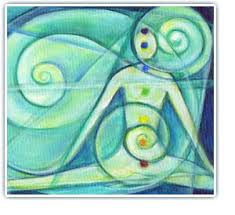 $ 10 USD
30 min Meditation in nature