aha!s@home Camp 2020
aha!s@home Wisdom Session on October 17.2020 & Self-Care options
Talk to the Toes
I have put together a fun and interactive workshop where you can learn the language of the feet. We'll cover the basics of toe interpretation:
The 5 elements
Masculine and feminine aspects,
Some common traits, because …'Birds of a feather…'
Ethics
How to talk to Your toes!
The feet are holographs of our bodies. The feet hold all the stories of our life. Traumas, dramas, and destiny possibilities are all right there in our toes. Toe reading is a wonderful way to assess the path you've been walking, and where the possibilities of life may lead...
One on one Sessions with Sonya:

Intuitive Toe Reading

If you want to go deeper and more intimate into your toe explorations, then this 20ish min emailed reading will give you insights to your toes, and the story that is you! I will need to see your toes, so send me a toe pic: whole tops of your bare feet, flat on ground.
Available via email or zoom
Intuitive Chocolate Chakra Readings

Who doesn't Love chocolate? Well, some people I guess…but Did You Know that chocolate can also reveal information about you, your energetic state of being, and outlook for the future? It's true! We will explore the mysteries that can be divined from the M&Ms: the colors, number, imperfections and position on the table all give shocking accurate insight about you...this is a 20ish min session and Chakra reset.

Available via zoom or email
Ascension Activation Coaching

We are in strange and unusual times that have put all of us in a place to reassess our life's' trajectory or "projectory". For almost 2 decades I have assisted others on how to specifically zero in on what is and isn't working anymore, in a safe and trusting space, to explore the possibilities of life and how, through self-awareness, improvements and changes can be positively manifested.
If you have been wondering (or worrying), "What now?" Then this session will help to provide clarity and intentions for moving forward more inspired, empowered and committed to "ascending" to living your best life now…This is a one hour session, all about YOU!
Available via zoom
I'm giving substantial discounts to campers from my usual prices...Because camp is my Joy too!

aha!s@home - Chocolate Chakra Reading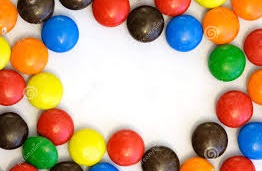 $ 40 USD
20 min Intuitive Chocolate Chakra Reading
aha!s@home - Toe Reading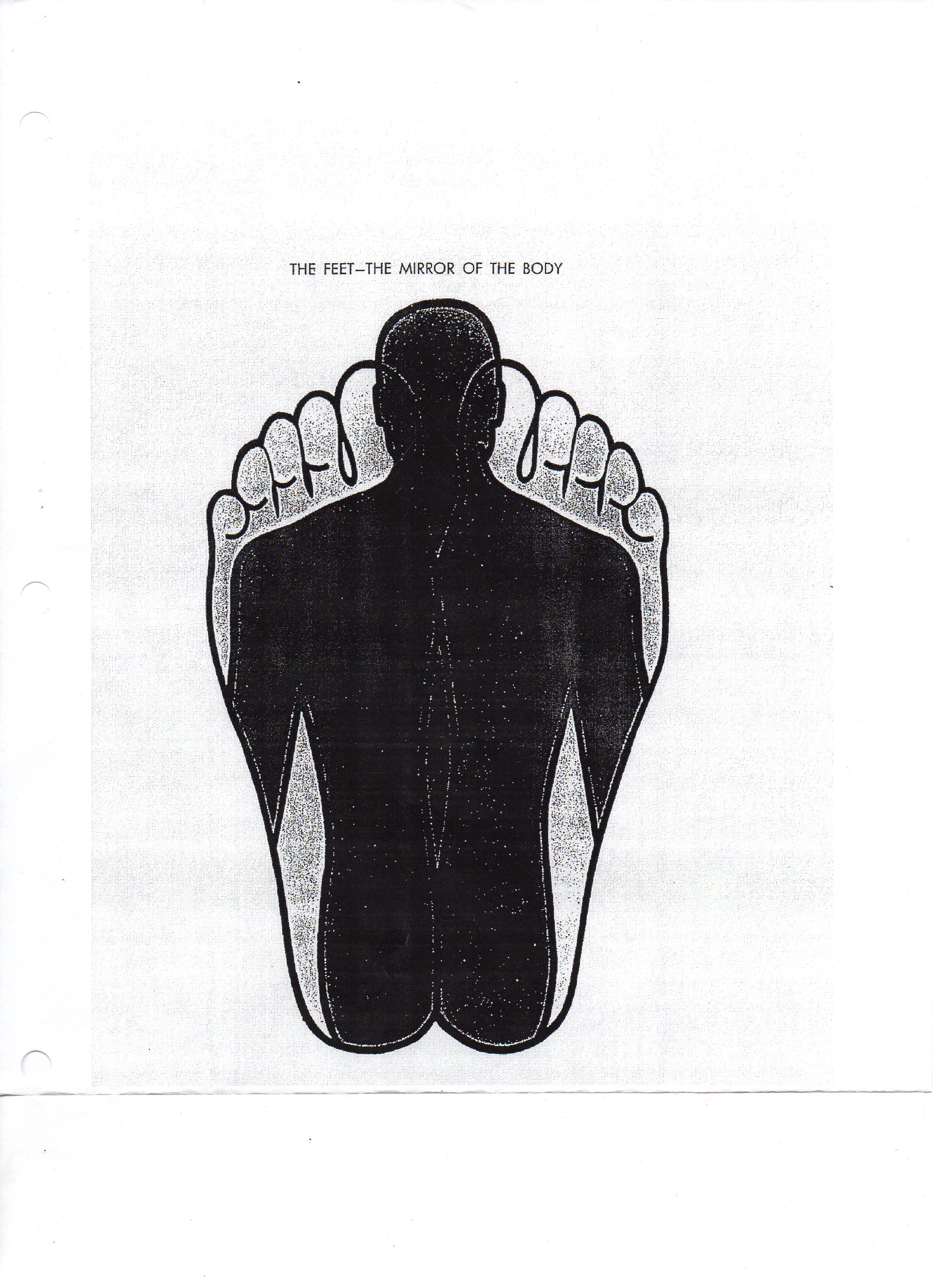 $ 40 USD
20 min Intuitive Toe Interpretation
aha!s@home - Ascension Activation Coaching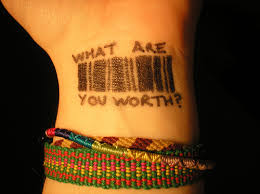 $ 75 USD
1 hour intuitive coaching session to ascend into the best possible version of YOU!