Have you found your Joy today?
The Holidays are her and it's time for cake... Reiki Cakes!
What if you could have more joy in your life?
Do you often wonder "Is this all there is?"

Do you wish there was someone who could show you the way?

Well there is, and that someone is you...

Let me show you how, through self-awareness. It's all in you.....
Actualize Joy offers clients an opportunity to find the lost or missing joy in their life.
Creating a safe and relaxing space, that facilitates self awareness and allows the client to manifest their joy.
Wouldn't you agree, all anyone wants is to be heard?
I'm listening.

Offering Psychic Readings, Crystal Chakra Readings, Ear, Hand & Foot Reflexology, Hypnotherapy, Chakra Balancing,
Holistic Life Coaching, Toe Reading and Reiki.
Available for Classes/Workshops, Corporate and Private Events, Speaking Engagements and Ministerial Duties.
Click the Links on the right to find the path that is best for you...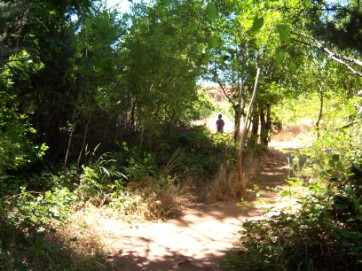 Are you walking your path?
Did you know there was a path?