Psychic Reading

At times, have you felt without a purpose or direction in Life?
Sometimes this dissatisfaction can lead to questions.
A Psychic Reading can help with insight into your life: Where you are at, Where you have choices to make, and How to open up to your own Inner Knowing.
Toe Readings and other Readings

Call for pricing and availability.
480/203.7791

Reading available in 30 or 60 minutes sessions

via Zoom, Skype or Telephone
* Time zone is based on Arizona Time
Tarot Reading 30 minutes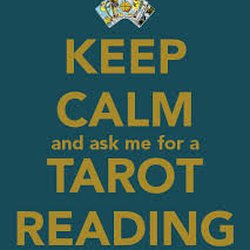 $ 100 USD
30 minute Intuitive Tarot Reading
60 Minute Tarot Reading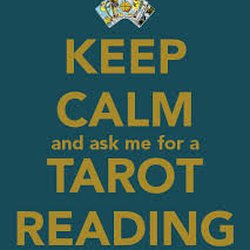 $ 200 USD
A full hour Intuitive Reading with Sonya
Astrology - Natal chart and report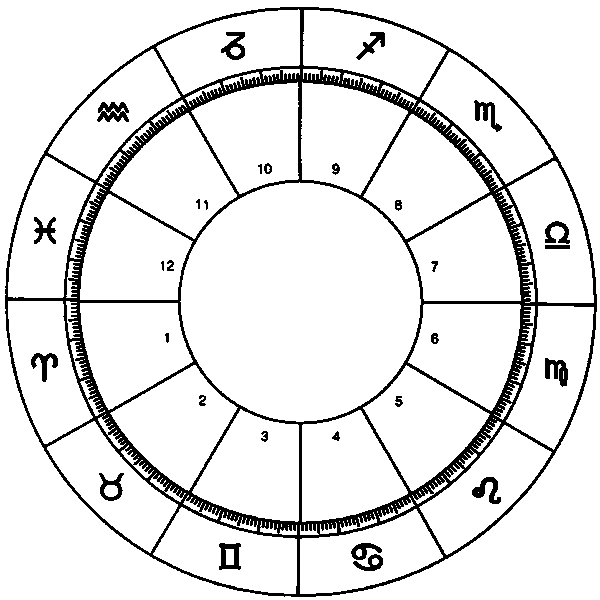 $ 60 USD
Natal chart wheel and report in a pdf format. Date, time and place of birth will be needed to draw your chart.
For entertainment purposes only. This is not and should not be interpreted as medical advise or counseling.